Mammoth Holdings
America's Premier Express Car Wash Platform
Mammoth Holdings is pioneering a revolutionary business model. With the industry's best operators, we are building an unmatched platform — changing the way people think about their business, brand, and trajectory.
Join Us
Store Count
More locations coming soon
The Flywheel of Success
Mammoth is one of the largest car wash operating platforms in the United States with nearly 100 locations made up of 20+ brands
With a history and proven track record of success, experienced operators discover Mammoth - a unique car wash platform made up of other industry-leading operators
Operator joins a dedicated team with decades of car wash experience and an industry-leading track record
Leadership and Business Advisors combine with owner experience to determine best steps forward
Philosophy and structure improvements include: Field strategies, safety & training programs, HRIS implementation, data estate and business intelligence platform, and accounting among others
A proven track record of increasing club memberships, menu optimization, chemistry, churn mitigation, shared services, and more
Accelerating Brand Evolution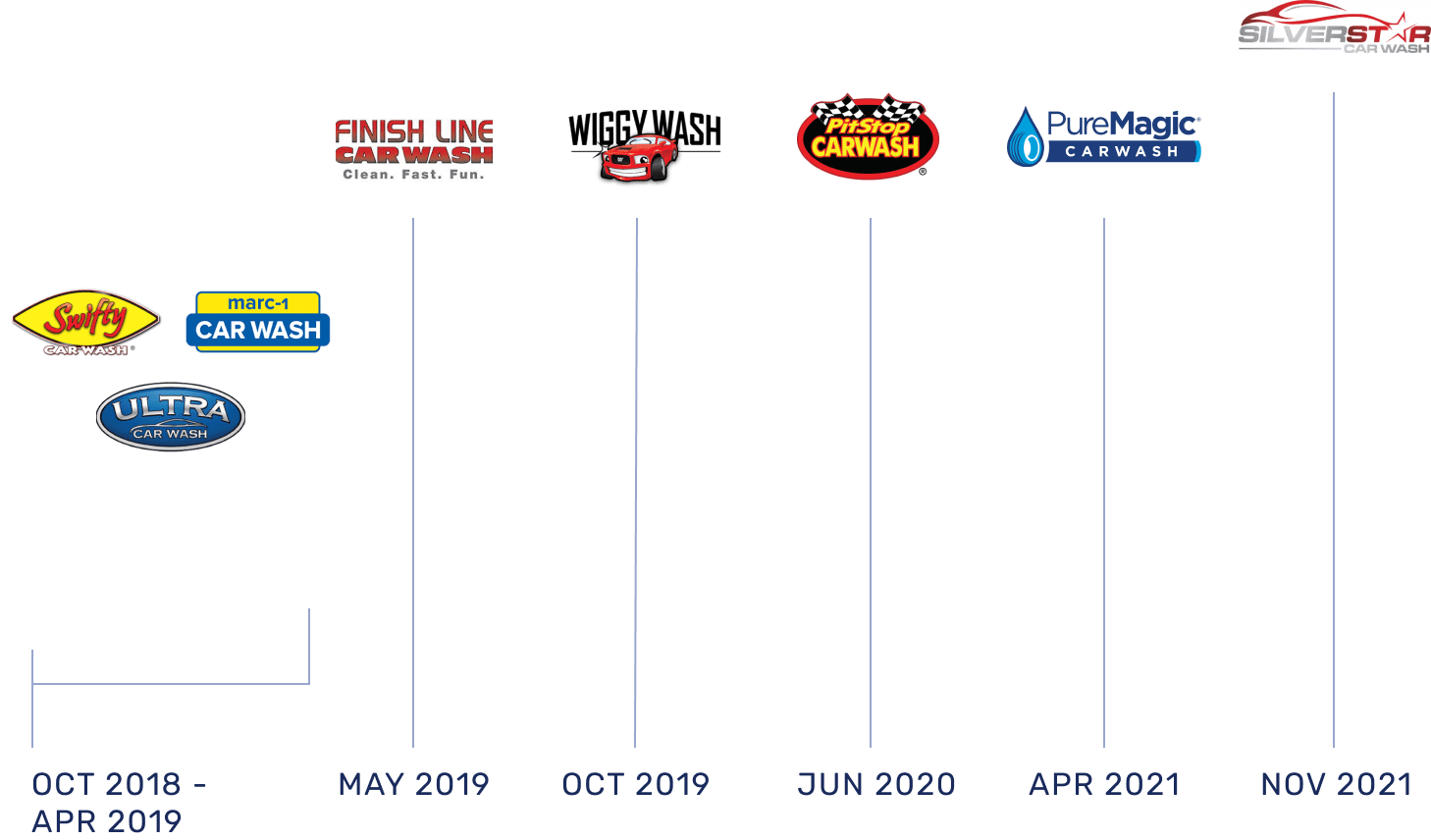 Integrates initial platform and implements ERP system
Enters the Midwest market
Enters the Mountain West market
Enters the Gulf Coast market
Larger AcquisitionsFuture management skillset additions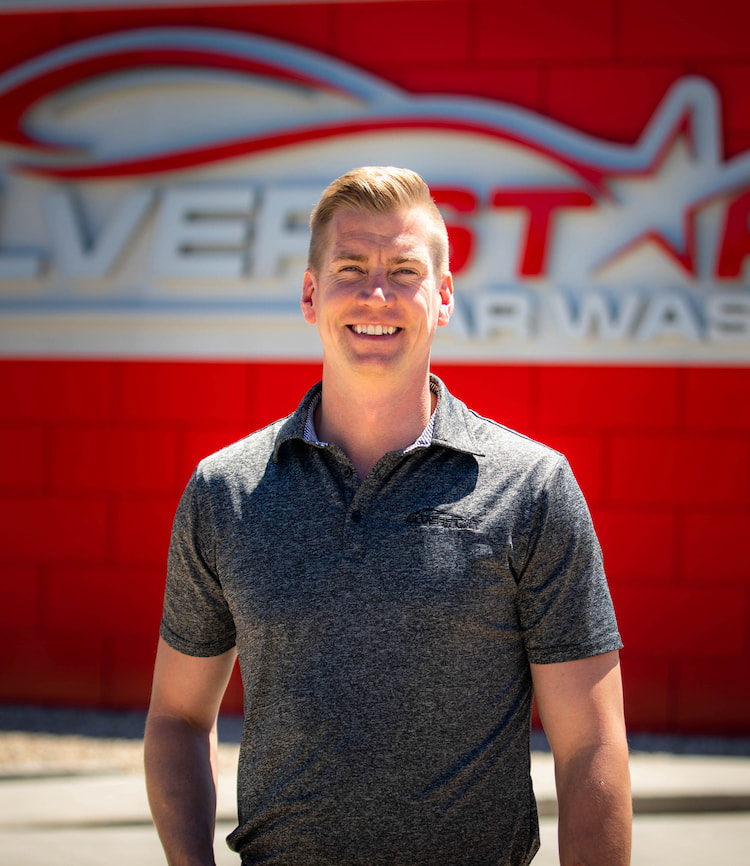 BAC Team

Bryan Slama
Silverstar Car Wash
Company Founder
Joined the Mammoth Team in 2021
Business Advisory Council
Bryan Slama, Silverstar's founder, stated, "It was very important to pick a partner who shared our values and our vision for the industry. After meeting Dave Hoffmann and the Mammoth team, we immediately knew these were the people we wanted to grow our business with."
When you join our family of brands, you join a council filled with industry-leading operators whose collective experience numbers well into hundreds of years. The Business Advisory Council provides wisdom and insight to our best-in-class executive team led by Dave Hoffmann, our Chairman & CEO. Together, collective wisdom, leadership, and excellence grow our brands; our people; and our Mammoth footprint. We also provide life-changing career opportunities to those who continue the brand legacies.
Equity Rollover & Tax-Deferral
Increased Value Through Scale
Continuous Improvement Platform
Customer Success Center
Centralized Recruiting, Training, Human Resources, Payables, Payroll & Accounting
Learn More
We invite you to contact us about your business