Our Brand Partners
Partnering with some of the leading brands in the car wash industry we are building a dream team of operating partners. Partners who join this selective team help round out development and operational excellence on many levels.
Contact us for a private conversation about your business - and your vision of the future.
Equity Rollover
We can structure this transaction on a tax-deferred basis to you, while providing instant diversification in ownership into our broad platform of 100+ locations.
Increased Value
There is opportunity to reinvest in our industry-changing platform. Investing in a diversified platform with significant size and scale drives multiple expansion opportunities.
Buying Power
As a larger organization, we enjoy the benefits of scale in areas such as chemicals, supplies, and equipment. These savings enhance our value.
Focus on Our People
People Matter Most - Creating career paths and leadership opportunities, training and development programs, creating advancement opportunities all across the platform.
Summary of benefits from joining Mammoth Holdings:
Cash out on your value
Eliminate your debt and personal guarantees
Tap into our back-office support teams to strengthen performance (accounting staff, human resources, state and federal compliance, sales and marketing, payroll, taxes, training, customer call center and more).
Join our industry-leading Business Advisory Council and help guide our executive teams through your experience, vision, and industry experience.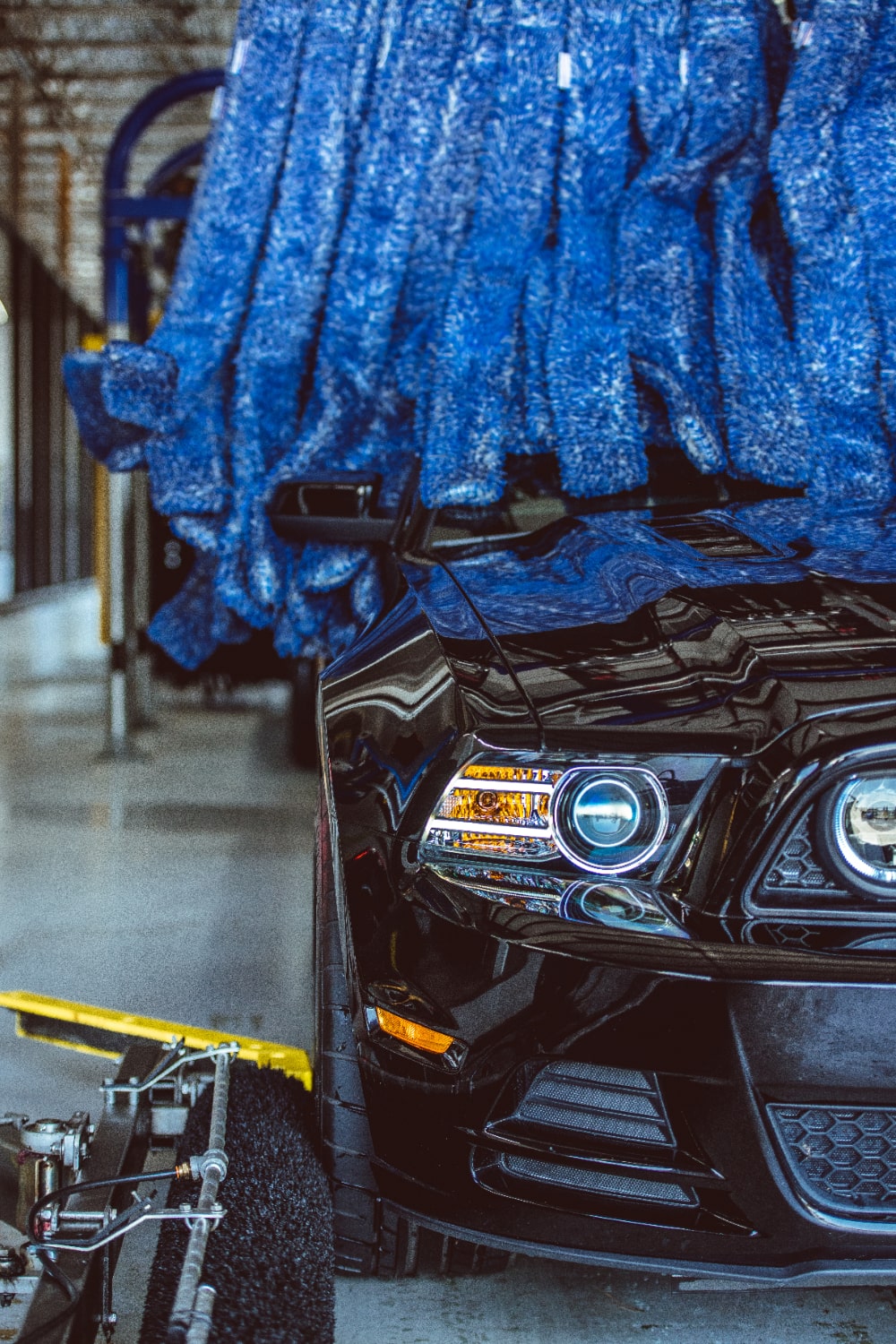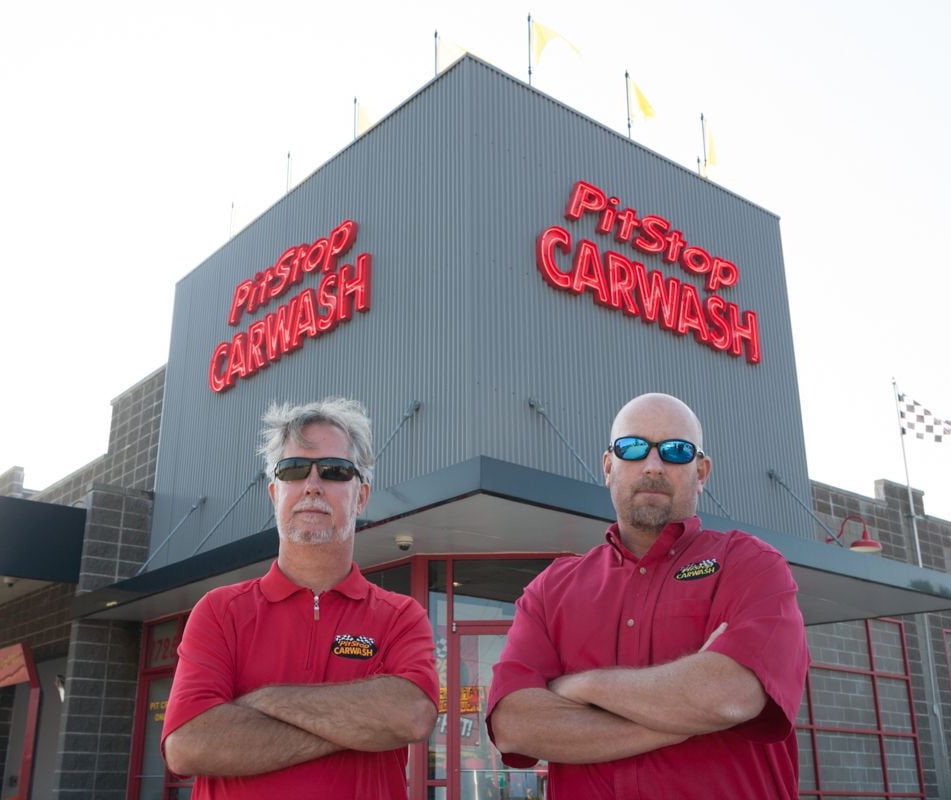 "We love what Mammoth is doing and are excited to be partners with them," said Brian Hill, co-founder of a 5-unit express conveyor chain in Alabama, Mississippi, and Louisiana. "Mammoth is a unique opportunity for car wash operators like Steve and me, they listened to us carefully and structured a deal that addressed all of our issues."
Steve Schmidt, co-founder stated, "Nothing reveals character like difficult times. The Mammoth team kept all their commitments to us even though we agreed to our deal before the COVID lockdowns. These guys keep their promises."
Steve Schmidt & Brian Hill / BAC Team
Co-Founders
Pit Stop Carwash
Contact Us