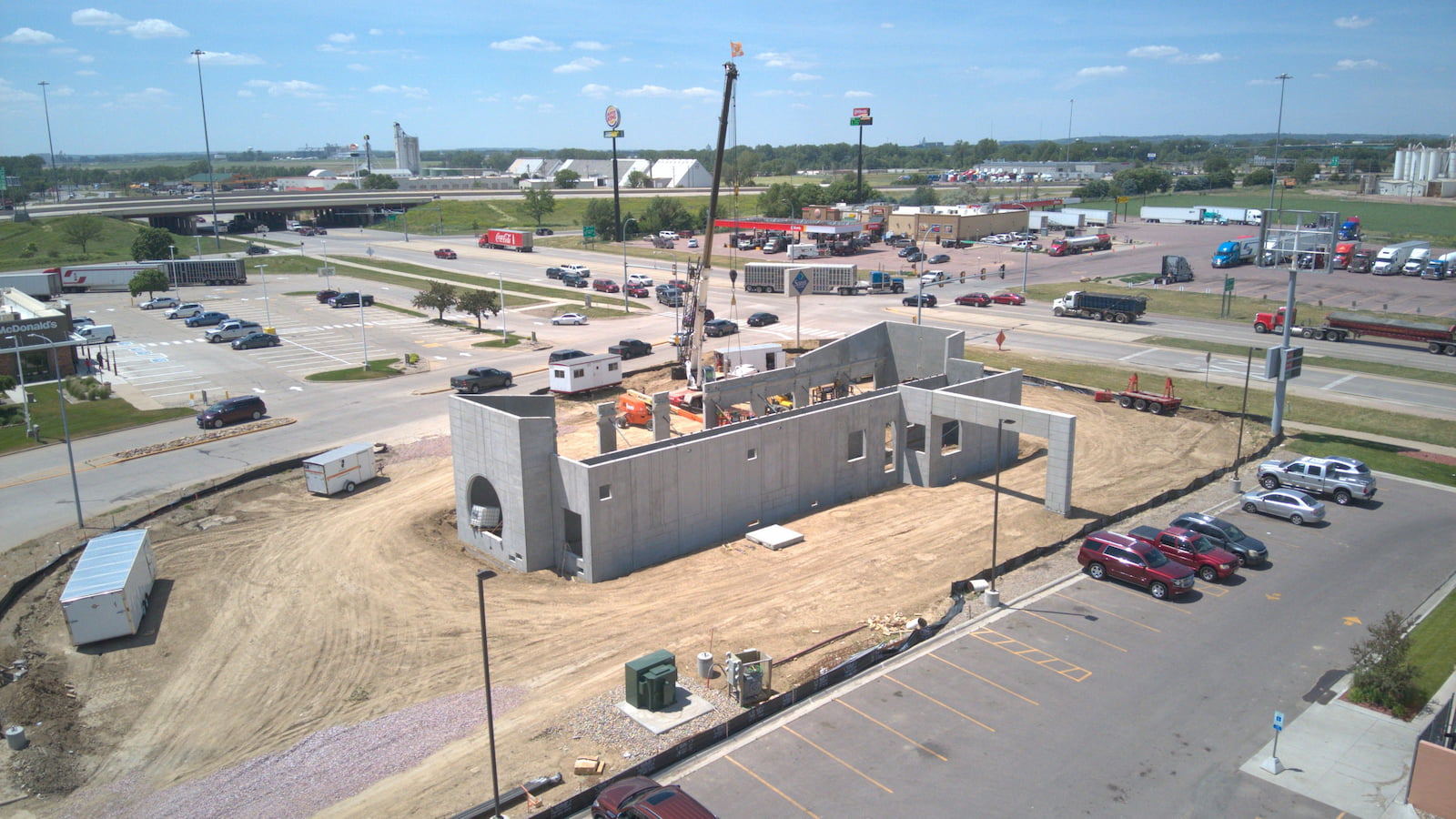 Simple & Effective
Our Development Philosophy
Our development philosophy is simple
Use the best technology and proven processes to make educated decisions. Our goal is to minimize risk while maximizing potential in growth markets.
Alignment
Having a team mindset supports the idea that we succeed or fail together. Great decision-making is critical to success.
Do Right
It is never a wrong time to do the right thing.
EXPAND STRATEGICALLY
Don't just build because we can - build where brand partners and operational teams can support it.
Build Loyalty and Engagement
Create the "only place I want to wash" car wash experience and working environment.
Pride
Build world-class facilities that support long term relationships with vendors, partners, customers, and employees.
Greenfield Sites
Mammoth Holdings has developed a strong pipeline of attractive greenfield sites with a three-pronged, diversified business strategy.
Three-Pronged Approach
1
Corporate Site Development
2
Current Operator Development
3
Build-to-Suit Development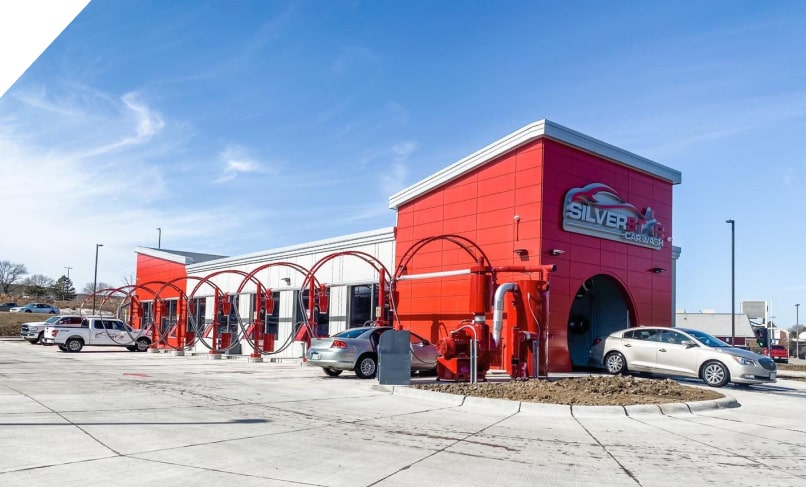 Mammoth Holdings Foundation
Atlanta-based Mammoth Holdings was formed in October 2018, when the original partners brought together several leading a car wash brands under one roof, creating the first car wash acquisition and development platform operated solely by industry insiders. Today, unit growth, wash volumes, profits, and talent far exceed the original vision. Tomorrow, new partners will join the platform and push our company to even greater heights. Contact us here.
Minimum Lot Size
Our minimal requirement for lots is 0.75 acres and our ideal site dimensions are 150' x 300'.
Location Requirements
Far corner of an intersection or midblock; going home side; high-visibility; strong ingress/egress; high profile co-tenancy is preferred.