Best-in-Class Management
Mammoth Holdings is led by an industry-leading management team with a strong track record of execution, including 65+ years of public company leadership with experience managing 30,000+ retail units.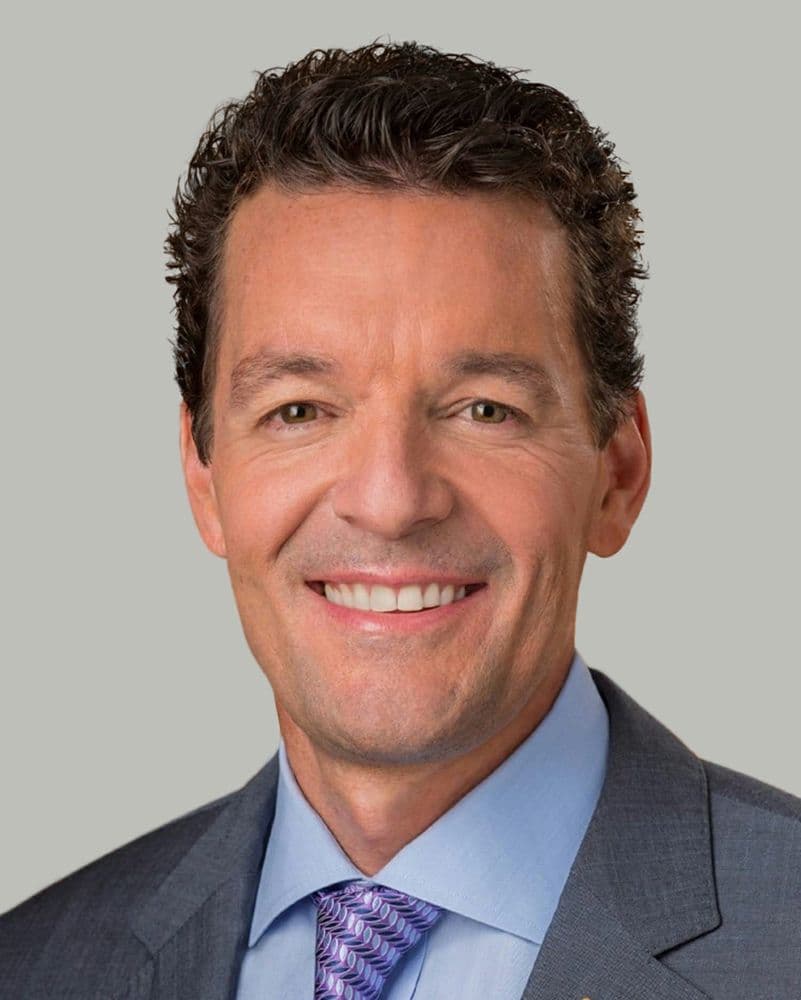 Dave Hoffmann
CEO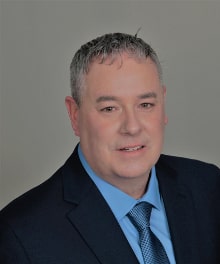 Corey Joslin
COO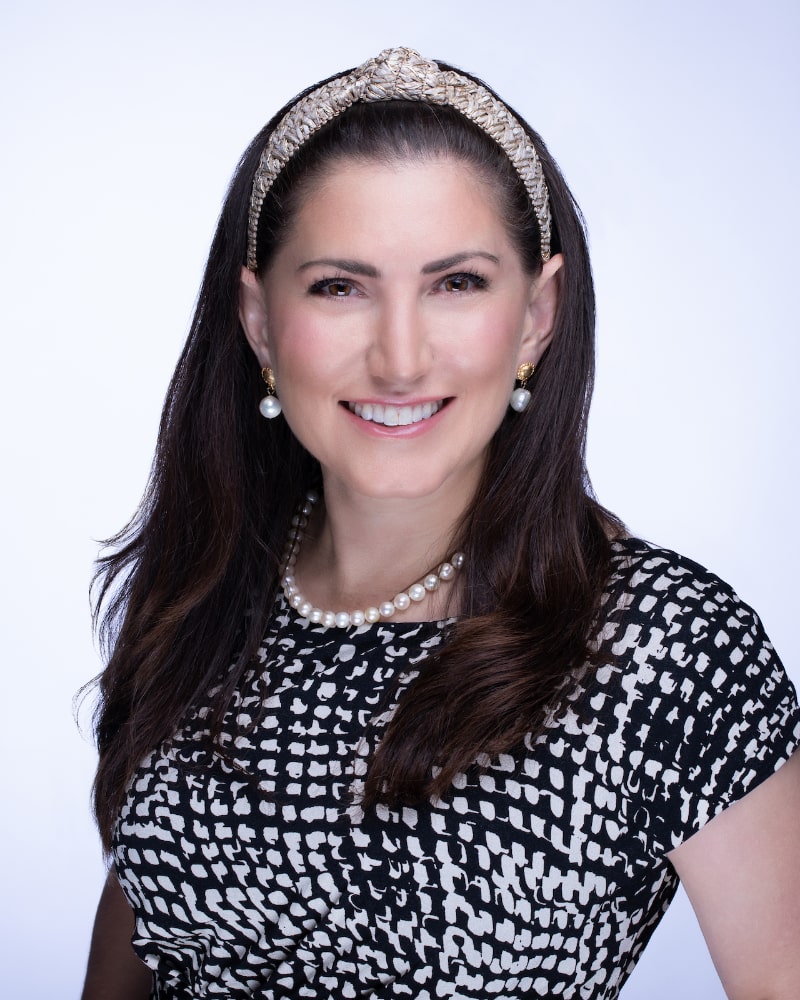 Jen Vanderveldt
CFO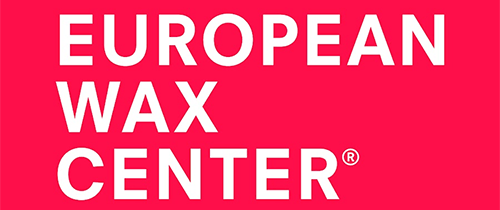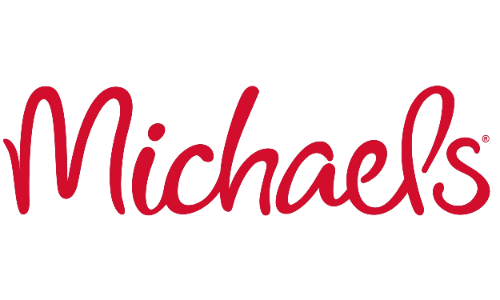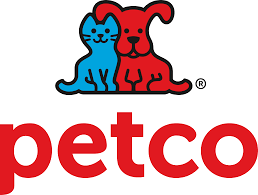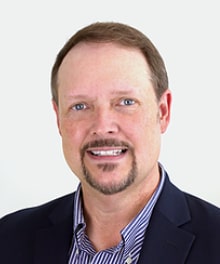 Mark Hidle
CPO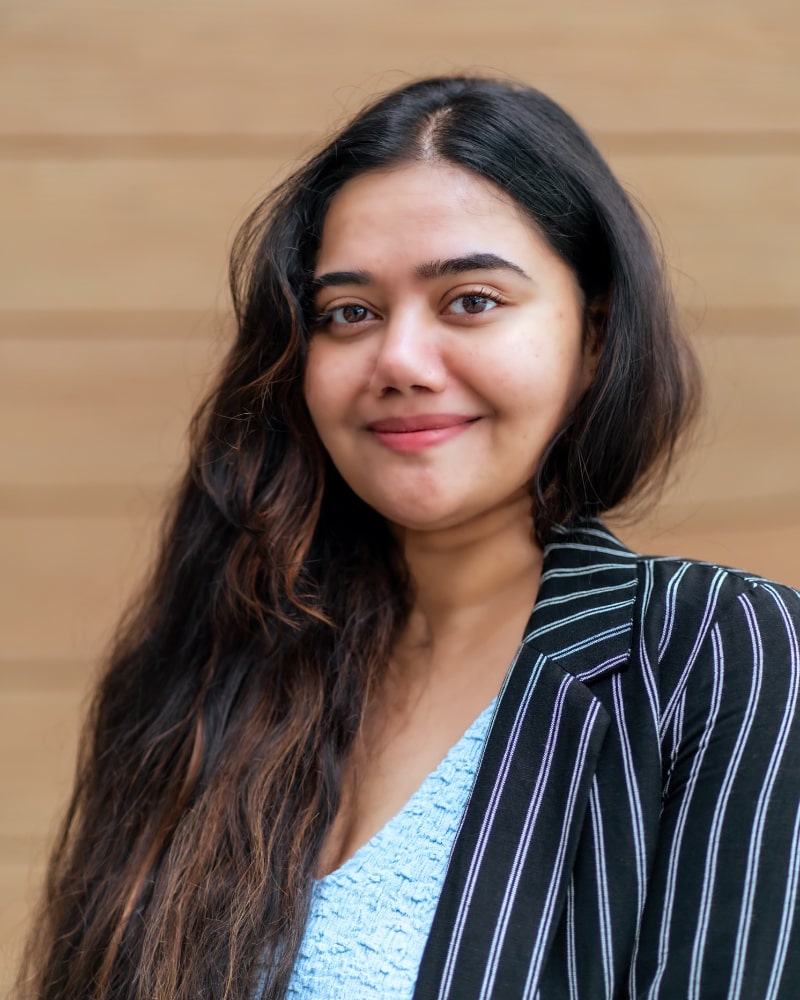 Harsha Musthyala
Senior Director of Data Analytics


Business Advisory Council
Mammoth's executive leadership is supported by its Business Advisory Council (BAC) of highly-experienced. operators, featuring 300+ years of collective car wash experience.
Bac Overview
Composed of former operators
Not involved in day-to-day operations
Leverage skillset for the platform
Transition role
Retirement path or path for continued involvement
Owner/operator incentives aligned with corporate
Operators join the BAC if they want to help with:
M&A sourcing
M&A integration
Site selection & greenfield development
Build strategy (new unit prototype)
Training, learning & development
Operations integration
Supply chain procurement
What is the Express Car Wash model?